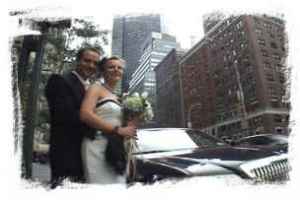 Wedding Video Videographer Videography
New York City, NY • 08/31/2007
DON'T EVER FORGET THE MOMENT. GET IT FILMED!!!
LK Cinematic Video Inc. It's your day and alot will go on and all you will have is memories.
Relive those memories on video, see yourself walking down the aisle, See yourself at your first dance, see family in friends enjoying themselves and have a family heirloom to share with your children.
Visit
http://www.LKVideo.com
Tel. 1.917.848.8437
As a Bonus Check out my Up To Date Blog on current projects I have worked on at
http://lkvideo.blogspot.com/

Posted by: OhSoHandy User
Located: New York City, NY
(No map found for this address)